Leading in sorting and separation solutions
Allcontrols are specialists in innovative technologies within the recycling industry.
why work with allcontrols?
We feel we are in the middle of a resource revolution. Our priority is the consideration of being both ethical and socially responsible within the industries we serve. We feel sustainable solutions make the most of the planet's resources. This vision runs parallel with ourcommitment to safety, reliability, consistency and always endeavouring to provide value for money.
Allcontrols are specialists in innovative technologies within the recycling industry. Using the latest state-of-the-art systems and market knowledge, we develop intelligent methods that are both durable and precision-engineered.

However complex your sorting and separating needs,we can find the right answer for you.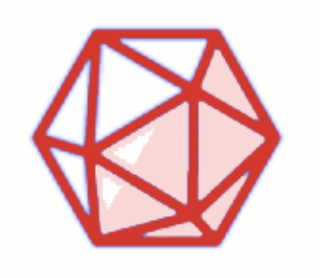 MATERIALS & PRODUCTS
Allcontrols offer bespoke, turn-key, technical solutions for the recovery of a variety of recycling materials.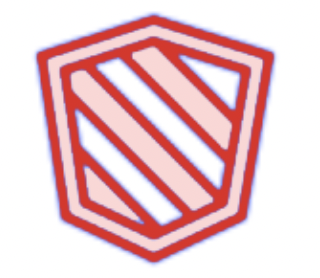 SORTING & SEPARATION
Allcontrols work with you to create bespoke sorting and separation solutions to meet your exact requirements.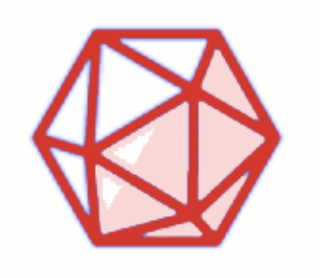 METAL DETECTION
Allcontrols supply, service and repair Mesutronic's full range of metal detectors for the recycling, timber, textile and quarrying industries.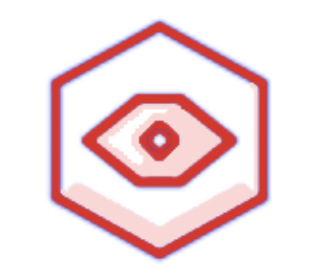 POLYMER RECOGNITION
Allcontrols supplies and services IoSys polymer recognition systems, being the sole GUT distributor in the UK and Ireland.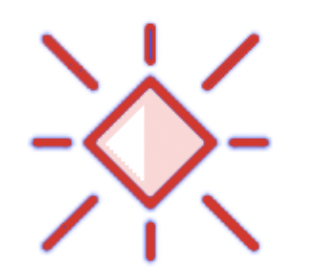 DESIGN & INSTALLATION
Allcontrols can design, install and
maintain the right solution for your
business needs.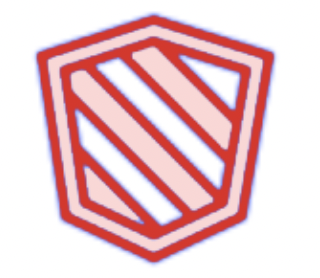 TECHNOLOGY
Allcontrols' technology within our armoury is highly respected globally for producing the best results.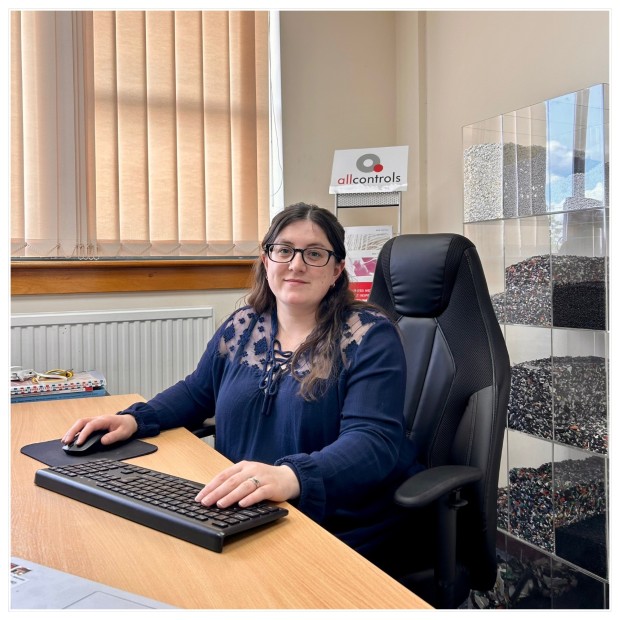 Announcing another new addition to the Allcontrols team. Lizzie joined…
Allcontrols knowledge and experience is essential in order to deliver the best, most efficient and cost-effective end result. Having worked with them for many years, we have full faith they will deliver with professionalism. Allcontrols never shy away from making sure the customer is happy with the end result
Market knowledge, expertise, reliability and friendliness are the ingredients to great teamwork with Allcontrols through even the most complex of projects. Sharing a common 'customers satisfaction first' policy has made it a privilege to count them as Cimbria SEA's preferred partners for many years.
We exanded AO Recycling in 2019, with the opening of our WEEE plastics plant. Allcontrols have been a fantastic partner ever since - from the installation of their machinery to their ongoing maintainence support which allows us to optimise the recycling line and deliver the highest possible quality recycled plastics.