Allcontrols supplies a unique range of metal detectors and separators for conveying and pipeline systems that offer the capability to remove metal contamination in textile production without interruption of the product flow.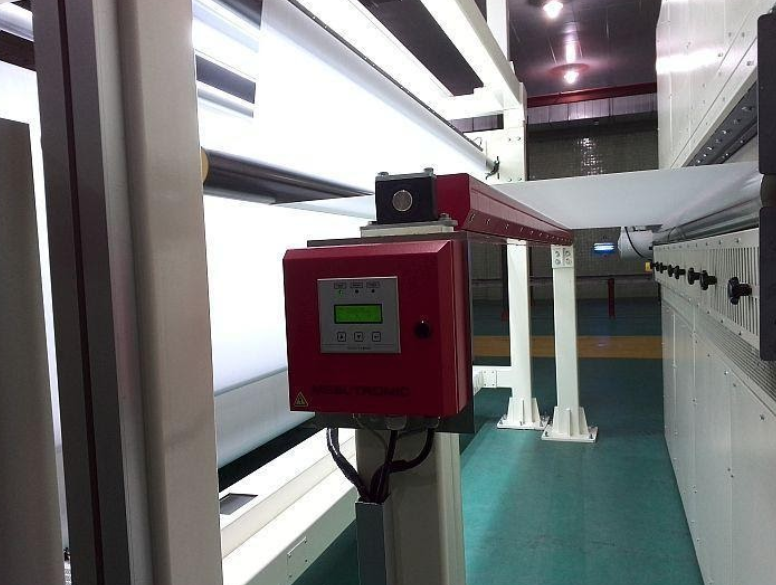 Metal contaminants are a very common issue in textile production, resulting from broken needles, barbed wire, nails and other metal fragments originating from both raw materials and production looms.
Allcontrols' efficient metal detector and separator solutions incorporate fast-acting reject chambers and automatic product speed detection systems, ensuring reliable detection with the minimum amount of end-product loss.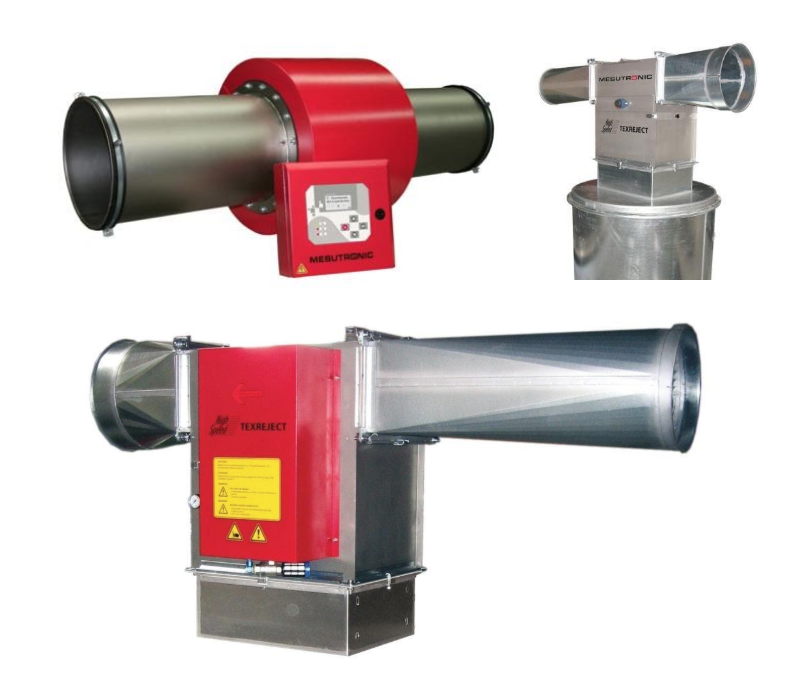 For carding machines, Allcontrols offers a variety of systems such as tunnel and web detectors. This gives the option of a metal detector segment placed at 150mm or 300mm intervals, making it easier to identify where the metal contamination is.
We also offer a variety of magnetic systems for the automatic removal of magnetic fractions.