Why not leave the solution to us?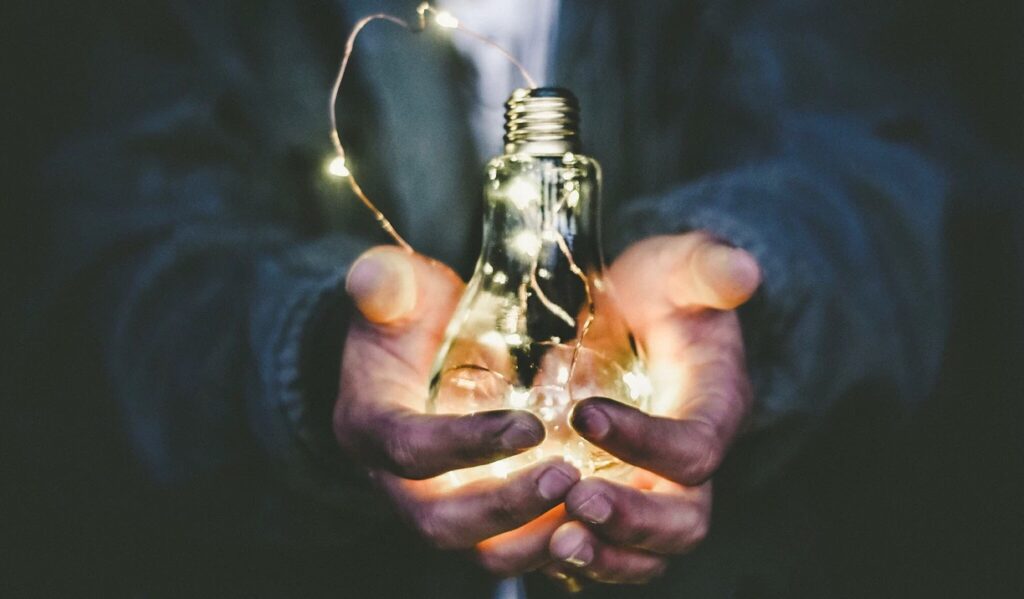 Who doesn't want increased sorting yields in plastic recycling?
When it comes to recycling, particularly plastic recycling, we all should know the issues facing us? and if not, where have you been hiding for the last 10 years? 
We at Allcontrols think we need a new approach to this serious environmental issue, and fast, to make sure what we have already produced can be re-used. With that comes the emphasis on processing this valuable resource in a sustainable, responsible way, especially with the new regulations* around the recycled content in plastic bottles.
To retain the best possible purity of this valuable commodity, better handling within the recycling process is imperative. Engaging with a single well-established and knowledgeable partner must be the best option. Well that is what Allcontrols think anyway! But we would say that wouldn't we? Here is why…
Pressures within our industry
We all know the levels of plastic pollution and production is increasing globally year on year.  More than 350 million tons of plastic were produced for the global marketplace in 2018**. This amounts to a 3.2% increase compared to 2017.  The amount of plastic manufactured has gone up 3-fold since 1990. 
In reality, 40% of Europe's plastic produced is used for food and product packaging, so is single-use plastic (unbelievable eh?). The majority of this is being incinerated or disposed of in landfill rather than recycled. Along with more than a million plastic bottles being sold every minute around the world, this means there is more pressure than ever on plastic producers.
Laws brought in at the end of 2018* ensures producers must make sure plastic bottles are made up of no less than 25 per cent recycled content by 2025 so this is a step in the right direction. This means recycling plants must safeguard their systems can increase the purity and yield of their plastic materials to a level that is suitable for re-use in food packaging. All good news I hear you cry!
Passionate about what we do
The best option Allcontrols believes is to continually improve the purity of recycled plastic is utilizing efficient sorting and separation technologies. 
Not only does this improve outputs for the recycling plants across the UK, but also means different types of plastics can be sorted and separated effectively, thus allowing it to be re-integrated into the production process, rather than producing virgin plastic.  Obviously, this is a win-win as it helps our environment as well as reach the recycling targets fixed for us to achieve by the EU. There is an increased demand for clean, high-purity, recycled polymers, such as Polyolefins (PP/PE) and Polyethylene Terephthalate (PET) within the market.
Implementing a holistic approach
This is where Allcontrols can help. Engaging with us is more than just a procurement of a piece of machinery. What we offer is our years of experience within the market to advise and guide you to make the right choices in technology for the products being processed within your plant. 
Using technology-driven solutions with our Partners, such as SEA Cimbria, Hamos, Goudsmit and Mesutronic, we can help you achieve extremely high levels of purity for your products and separate out all contaminates. 
By involving Allcontrols to implement a holistic solution for you, all the project management falls to an extremely experienced team within the recycling industry. 
The alignment of machines and a streamlined, one-stop expert service ultimately means production increases and yields improve within your plant.
Oh and the bonus of signing up to the circular economy with less going to landfill!
*//www.gov.uk/government/consultations/plastic-packaging-tax
**//www.statista.com/statistics/282732/global-production-of-plastics-since-1950/