Allcontrols supplies uniquely tailored systems for the food and pharmaceutical industries, providing peace of mind on quality control as well as ensuring strict legislative and regulatory obligations are met.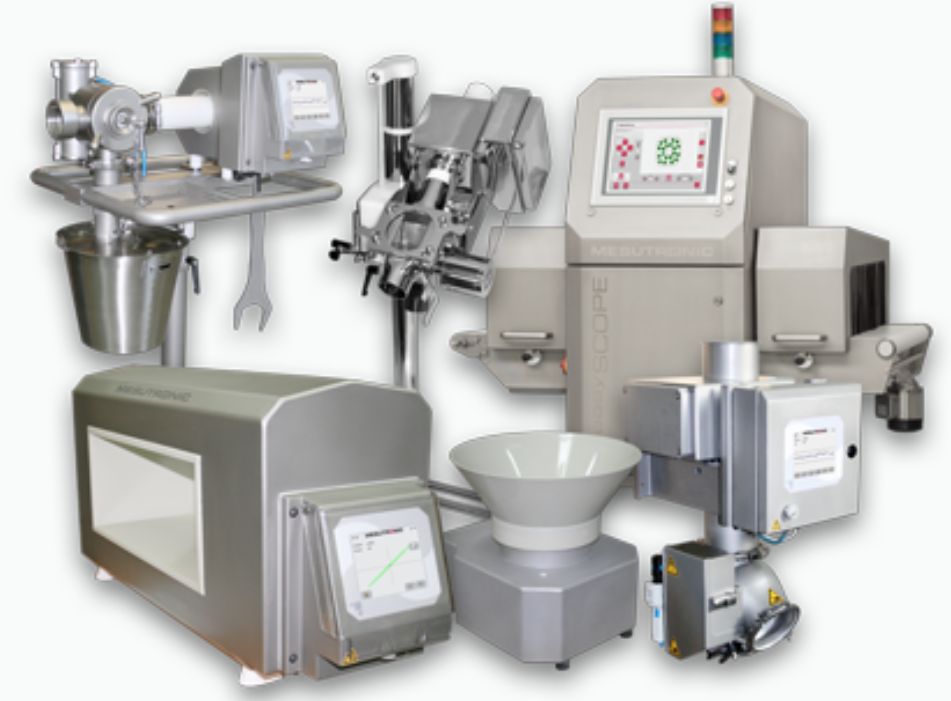 Metal contaminants in food production process can result in product recalls and severe damage not only to equipment, but also, most importantly, to company's reputations. Removal of foreign or dangerous materials is critical.
Pharmaceutical manufacturing also requires the highest level of metal detection, performance, accuracy and stability, whether using a free-fall system, a pressurised/vacuum system or an end-of-line metal detector for the automatic removal of metal contamination.
Allcontrols' cost-effective, efficient solutions can deliver the precise removal of contaminants and impurities required with a minimum of yield loss.