Mesutronic MEATLINE 07 Metal Detectors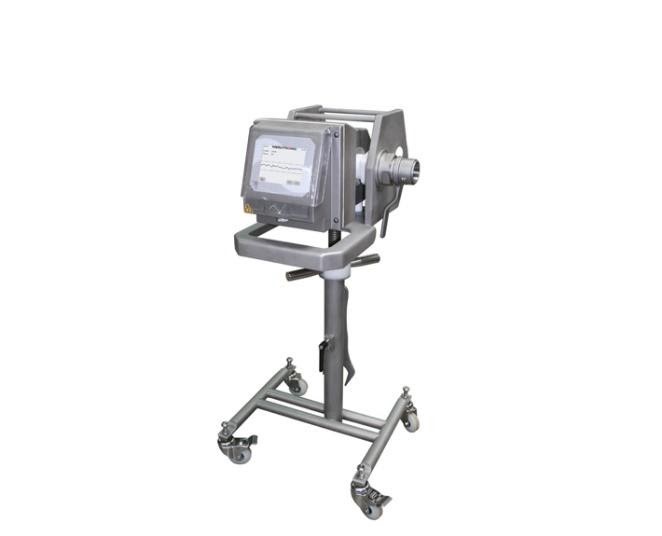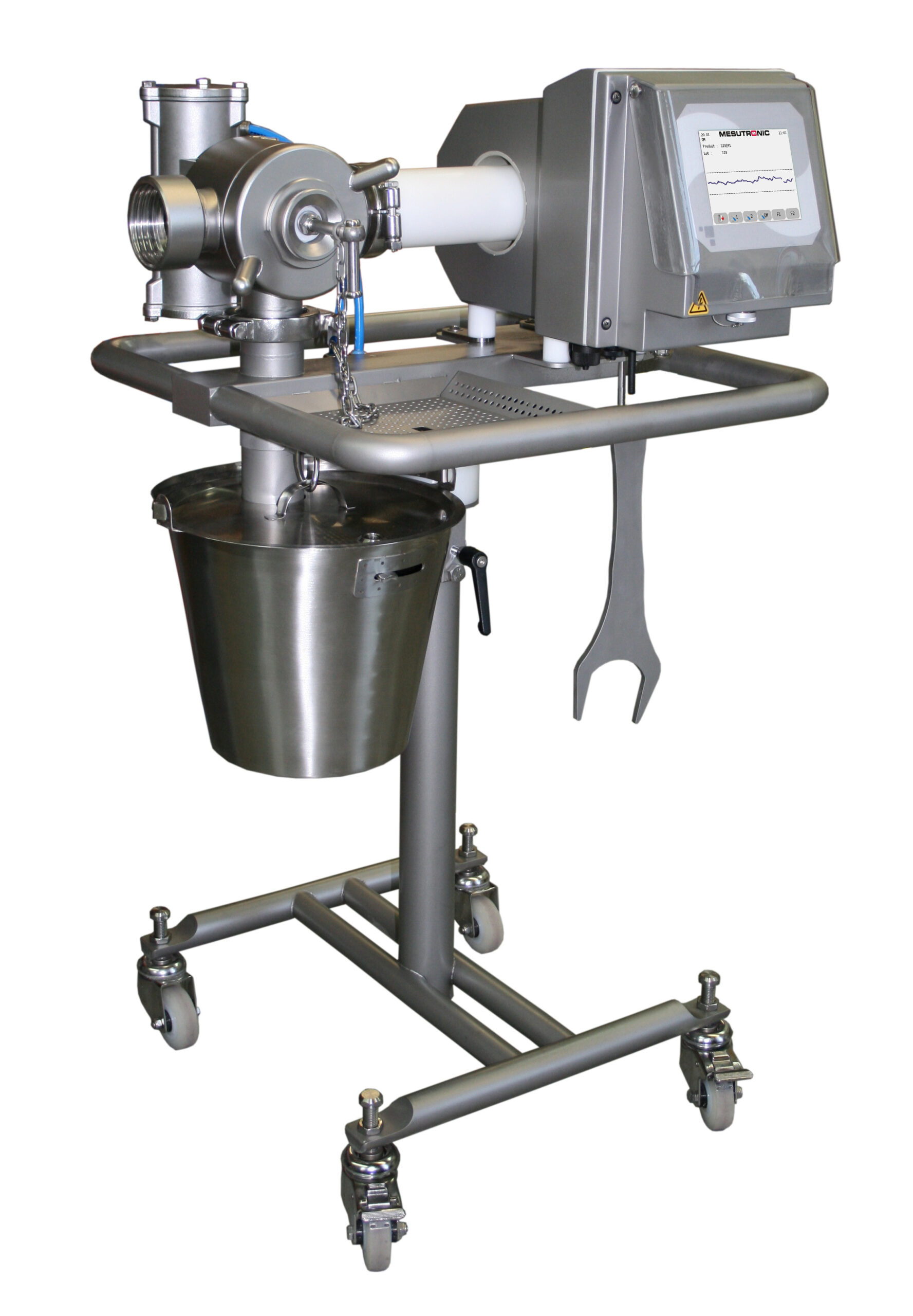 The Mesutronic MEATLINE 07 range of mobile metal detectors are designed to withstand the harshest of environments, using digital signal processing technology to deliver an exceptional inspection performance.
Designed for use in the inspection of pasty products including sausage meat and minced foodstuffs,
The MEATLINE range offers reliable and safe metal detection, with a variety of reject options available. The units are easy to operate, using advanced AMD 07 electronics for monitoring performance and a user friendly 5.7" colour touchscreen. The working height of the units is easily adjustable quickly and reliably using a rotating spindle.
With the right adaptor, MEATLINE 07 metal detectors can be easily connected to any vacuum filler. The fast-pneumatic ejector system minimises product loss, and with a hygienic design, the units are also easy to clean and dismantle without the need for tools.
The detectors' password-protected user management system can be linked to a network for data management and monitoring purposes, ensuring information is clear and easily accessible.
As well as English, several other languages are preloaded and accessible if required. With dynamic auto-tracking, a highly selective digital filter guarantees maximum sensitivity in the event of product effect change.